New Downtown Austin hotel now hiring for 800 positions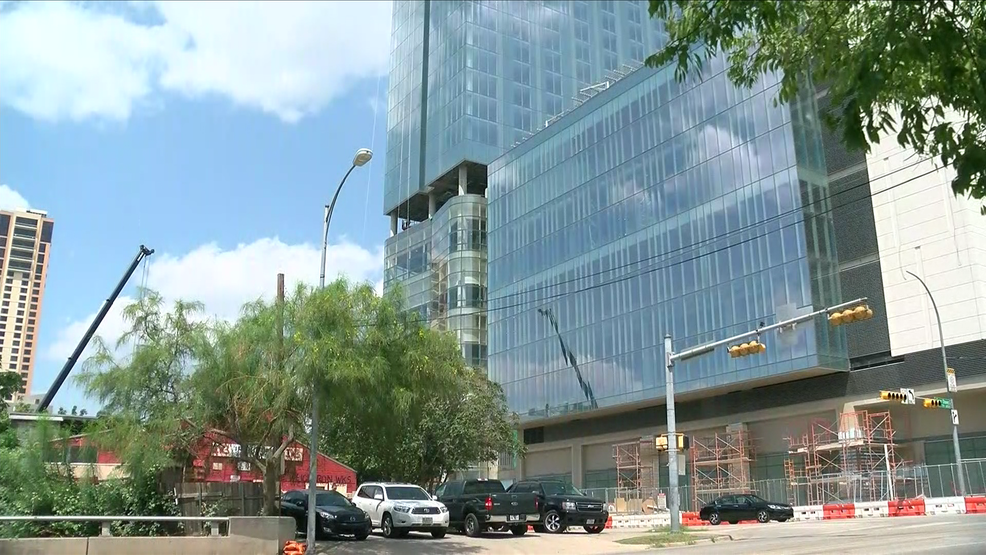 A new hotel in Downtown Austin is set to open soon and they're ready to hire.
The Fairmont Hotel at Red River and Cesar Chavez streets has over 800 positions to fill with new employees.
The hotel will have more than a thousand rooms, five bar/restaurants and a full service spa. And they're hiring hairstylists, cooks, pastry chefs, managers and more.
According to the Bureau of Labor Statistics, Austin's unemployment rate was just 3 percent in April. So if you are still looking for a job, the two open houses scheduled for next week on Tuesday and Wednesday at Brazos Hall may be just what you need.
Go to the Fairmont's website to apply or get more information on the job open houses.
Unmute