Court refuses to grant review of Meagan Work's bid to suppress statements to police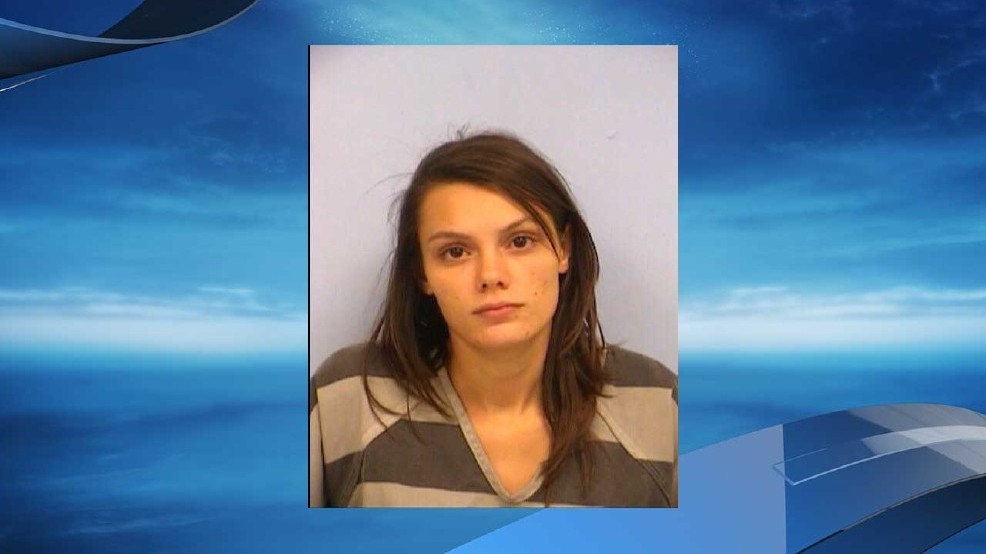 A court has rejected a bid by Meagan Work to suppress statements she made to police in connection to the death of her 2-year-old son.
Last December, the 3rd Court of Appeals ruled that a confession made by Work is admissible in her pending trial regarding her role in the death of her son, 2-year-old Colton Turner.
The confession included Work's statement that she helped her boyfriend bury Colton's body on July 8, 2014.
Work and her boyfriend, Michael Turner, are accused of assaulting Work's two-year-old son Colton Turner, then burying his body in a shallow grave when Turner died from his injuries.
Colton's body was found on September 12, 2014.
Work's attorney asked a judge in 2015 to throw out evidence in the case including any oral statements, written statements and confessions, claiming that evidence collected early-on should be excluded from the case because police didn't follow the rules.
Her lawyer said said police improperly questioned Work both at a Williamson County home and at the Cedar Park police station, and that Work's requests for an attorney were ignored.
In October of 2015, Travis County Judge David Wahlberg had ruled that statements that she made to law enforcement cannot be used in her trial. That decision was reversed by the 3rd Court of Appeals.
Work's attorney says the three appellate judges will issue a written opinion in the next 30 to 90 days, after which all parties will decide whether to accept it or appeal the decision to a higher court.
Unmute